If you are planning your wedding, you will know there are a million things to consider. Flowers are part of every wedding, with the bride and bridesmaids carrying them and the bride throwing her bouquet at the end of the day. Here is a guide to the types of bouquet you can choose for your wedding and how to find the style that suits both your needs and your personality.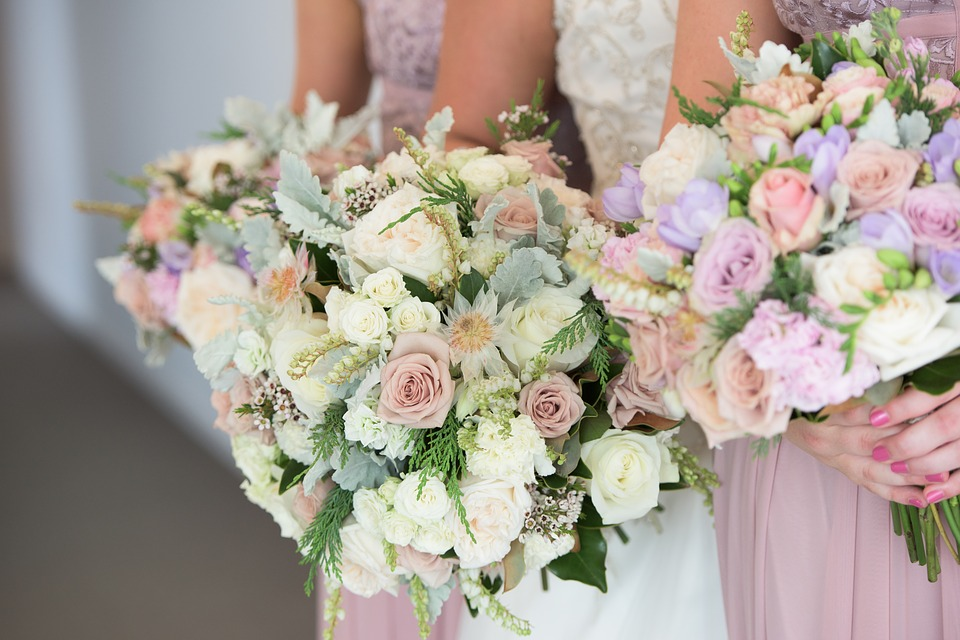 The posy bouquet
This bouquet is typically circular, giving it a slightly domed shape. The flowers are typically roses, peonies and dahlias. This is a subtle bouquet that won't compete with your dress but instead complements it, which will work well for very ornate dresses. It is versatile in size and can be easily set down if needed. This bouquet works very well for petite brides.

The cascade

This is the most well-known design of bouquet and requires many flowers to give it the length and depth it requires. It is designed to look like a shower of flowers cascading. As it is extravagant, it can be paired with a simple dress. It can incorporate foliage and seasonal flowers, making it an excellent choice for those who prefer a rustic look. This bouquet will look outstanding when created by a professional Tewkesbury Florist such as https://flowershedtewkesbury.co.uk/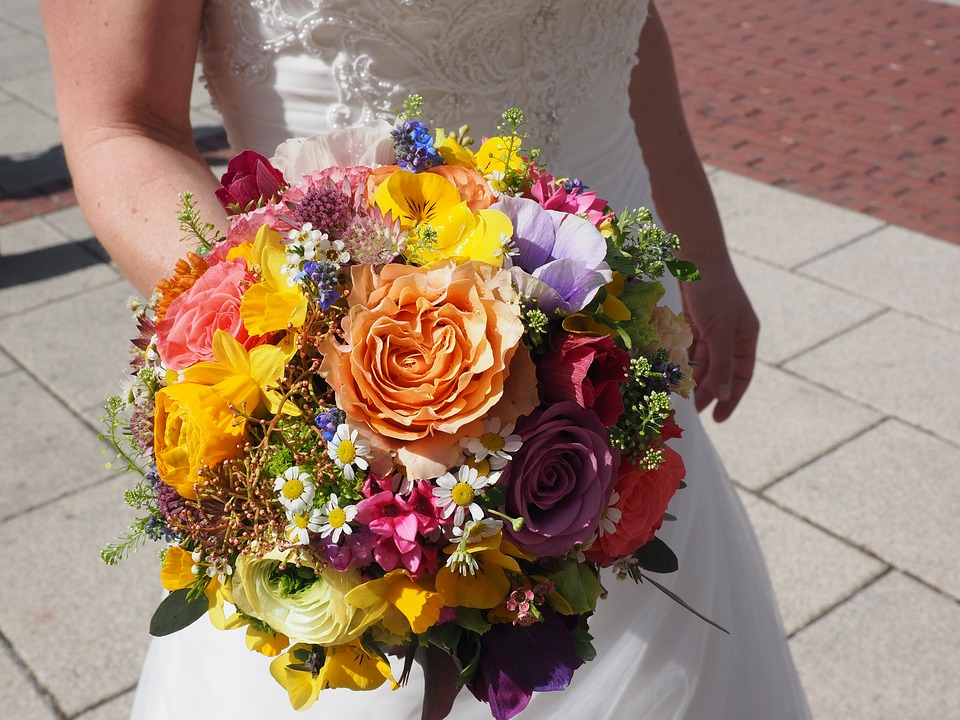 Image Credit

The shield

This is the perfect bouquet for those who want a cascade but do not want the hassle of carrying it around. Lightweight and intricate, it will look amazing photographed from any angle. This compact style works well with veils. Although very complicated, it will leave you with a free hand. These elegant bouquets would certainly not look out of place in any wedding venue.
The Biedermeier

This is a dense bouquet arranged in circular structures, with different flowers in each layer providing a stunning visual effect. Swiss in origin, this bouquet is striking yet formal and can be carried and photographed with ease. It is complicated to make, but the effect is stunning.
Non-floral displays
Some brides have been looking to other materials to create the perfect bouquet for their wedding. They have opted for feathers, fans, brooches, paper and even Lego to create a bouquet personal to them.
Whether you prefer crochet to roses or would rather choose something traditional, there are plenty of options to choose from.