Roscommon is the largest town in the county of the same name in Ireland. The town is located almost in the centre of Ireland and it was given its name by Coman mac Faelchon who constructed a monastery in the area back in the 5th Century. There was woodland close to the monastery that was named Ros Comain which translates to St Conman's Wood. Over the years this was changed to the name Roscommon.  It currently has a population of around 6,000.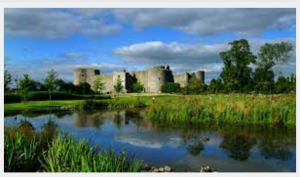 There are lots of incredible things to do when you visit the area. So grab your mobile phone or visit a Vodafone Roscommon company like https://kingcommunications.ie/vodafone-stores-near-me/roscommon/ to get a new one, and plan your daily activities.
Here are some of the sights that you will want to see.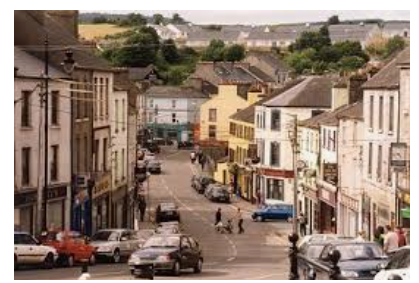 Roscommon Castle – this is a must for anyone who is interested in the history of the impressive architecture of the area. It is perfect for all the family and will give you a glimpse of the breathtaking scenery in the area.
Arigna Mining Experience – if you have ever wondered what it would be like to work as a miner you can take part in the Arigna mining experience. The experienced guides will share their knowledge of the mining industry in the area.
Roscommon Racecourse – if you love horse racing you won't want to miss a trip to the Roscommon Racecourse. Who knows, you might even bring back some winnings!