Moving to Greece from the UK is an alluring prospect. Its warm climate, low cost of living, relaxed atmosphere and great scenery are just a few of the many perks.
Greece is a proud nation that embraces family, tradition, and a love of the outdoors. Encompassing both warm islands and vibrant mainland towns and cities, there is a location in Greece to suit every style of living.
Where to live in Greece
1.      Athens is the capital of Greece and is a city steeped in history, architecture and archaeology. It has a vibrant, cosmopolitan vibe with plenty to see and do. With a population of 1.3 million and a busy flight schedule, Athens is easily accessible, and expats benefit from the huge number of English speakers.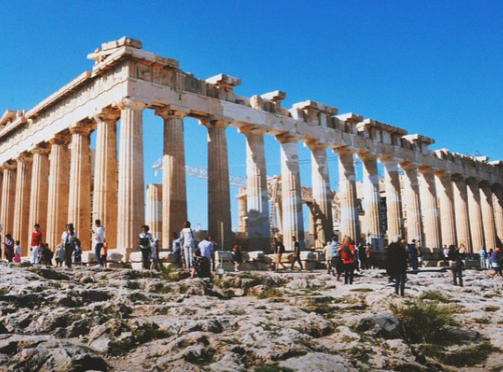 2.      Patras is a port city, alive with culture, museums and galleries. It has several sizable parks for those who love the outdoors, and on an evening, Patras comes to life with entertainment and a variety of nightlife options.
3.      Corfu is a Greek island rich with English speakers. It is lush and leafy, whilst boasting some of the finest beaches. Corfu is an all-year-round island, with strong Italian influences in its buildings and cuisine. It is conveniently located close to mainland Greece, Italy and Albania.
4.      Santorini is the ideal choice for those in search of glitz and glamour. It is famous for its stunning views over the caldera, a half-submerged volcanic crater. The coastline benefits from hustle and bustle against the beautiful backdrop of pure white buildings, whereas the quieter inland villages are steeped in Greek tradition.
The Golden Visa
A move to Greece has become a much more streamlined and simple process in recent years, especially for those who are looking to move to Greece and invest in property there. With the introduction of the Golden Visa programme, those purchasing property may be granted residency, and later citizenship, more easily. Visit a specialist such as Georgakilawfirm for more information.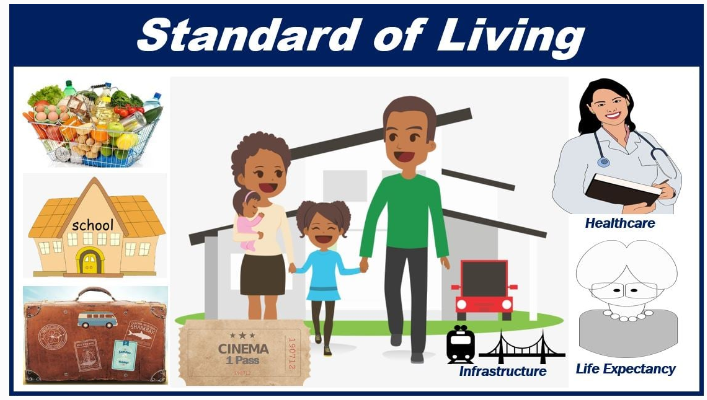 Greece is a fantastic choice for those looking for a healthy, secure standard of living.