Buying gifts can be challenging. You're faced with the dilemma of trying to find something that they will love whilst also second-guessing yourself about whether to go for a practical yet boring gift that they may have received several times in the past. If you're struggling to find a great idea, consider the benefits of a personalised gift instead.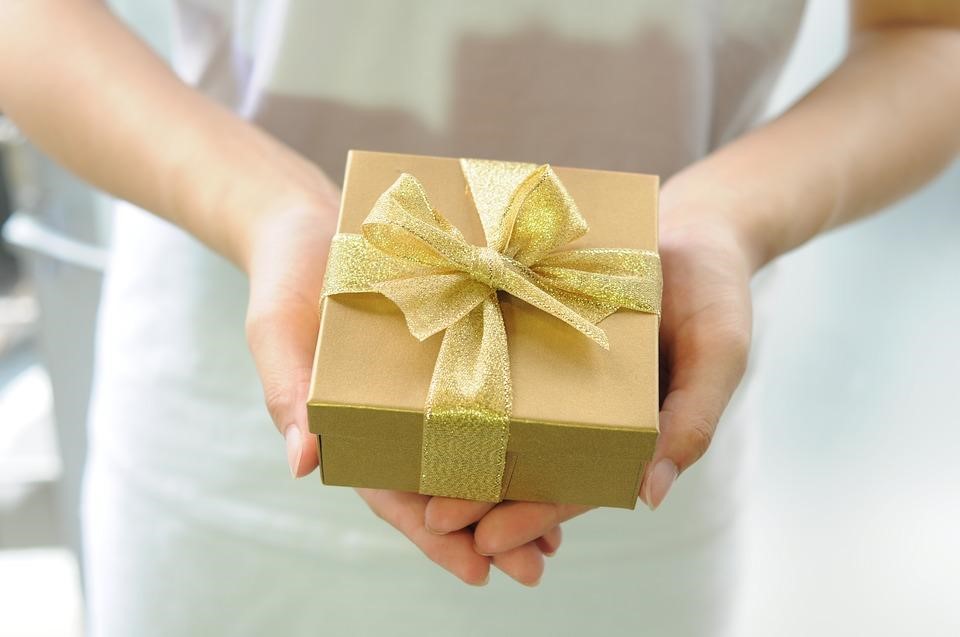 Memorable
Although some gifts are extremely well-received on the day, it's often the case that it has been put away and forgotten about a few weeks down the line. With personalised gifts, this is much less likely to happen as this type of present is usually sentimental or has the ability to make them happy.
Affection
Personalisation is a great way to show someone just how much they mean to you. You can keep it simple with initials or a memorable date, or show them how well you know them by including a favourite quote or song lyrics. It's something that they are guaranteed to appreciate and will make them remember the gift and giver with affection.
Unique
If you want to buy the perfect gift but can't seem to find it in the shops, look into personalising a gift, which can be as unique as you want. It also means that there will be no duplicate gifts when you have put the effort into adding personalisation. We're sure that John Lewis didn't receive a duplicate when this personalised gift arrived.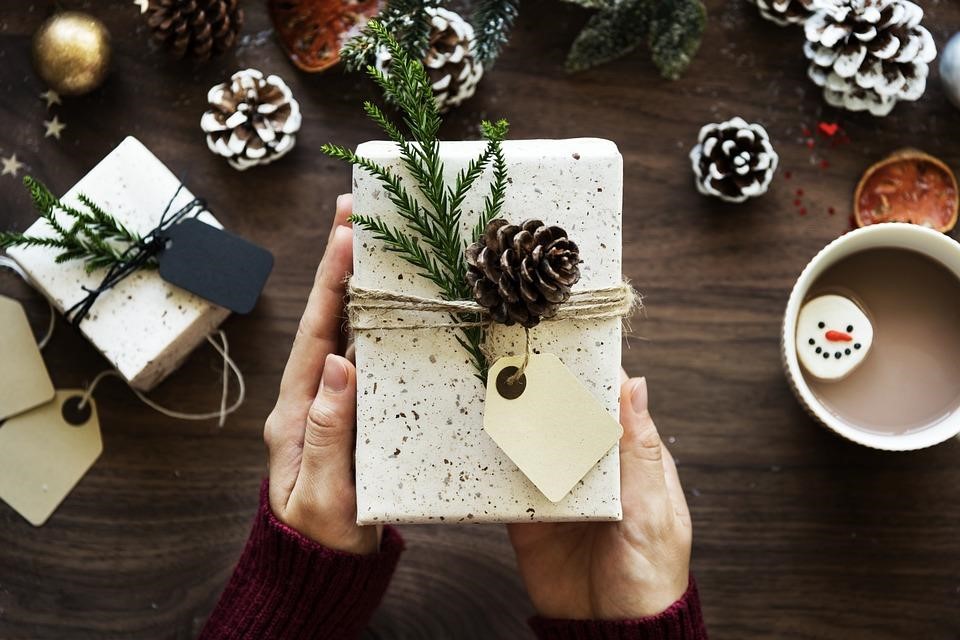 Thought
Whether you personalise an item by adding their name or favourite quote or you choose to add an image, buying something personalised shows that you have put thought into it. You can also turn something that serves as a practical present into something more special. For example a Horse Sculpture such as a Horse sculpture from Gill Parker is the perfect practical gift that can be tailored to the recipient, especially if they have a love of animals.
Suitable for all
The beauty of personalised presents is that you can always find something that will be suitable for everyone. It's not easy finding a suitable gift, especially when you realise that you don't actually know them that well, but just by adding personalisation, you are showing your colleague, distant cousin or hard-to-buy-for nephew that you have really thought about their gift.