The personal tutoring market is growing, but that means that there is more choice than ever when it comes to employing one for your child. This makes it vitally important to know what to think about when making the choice for you and your youngster.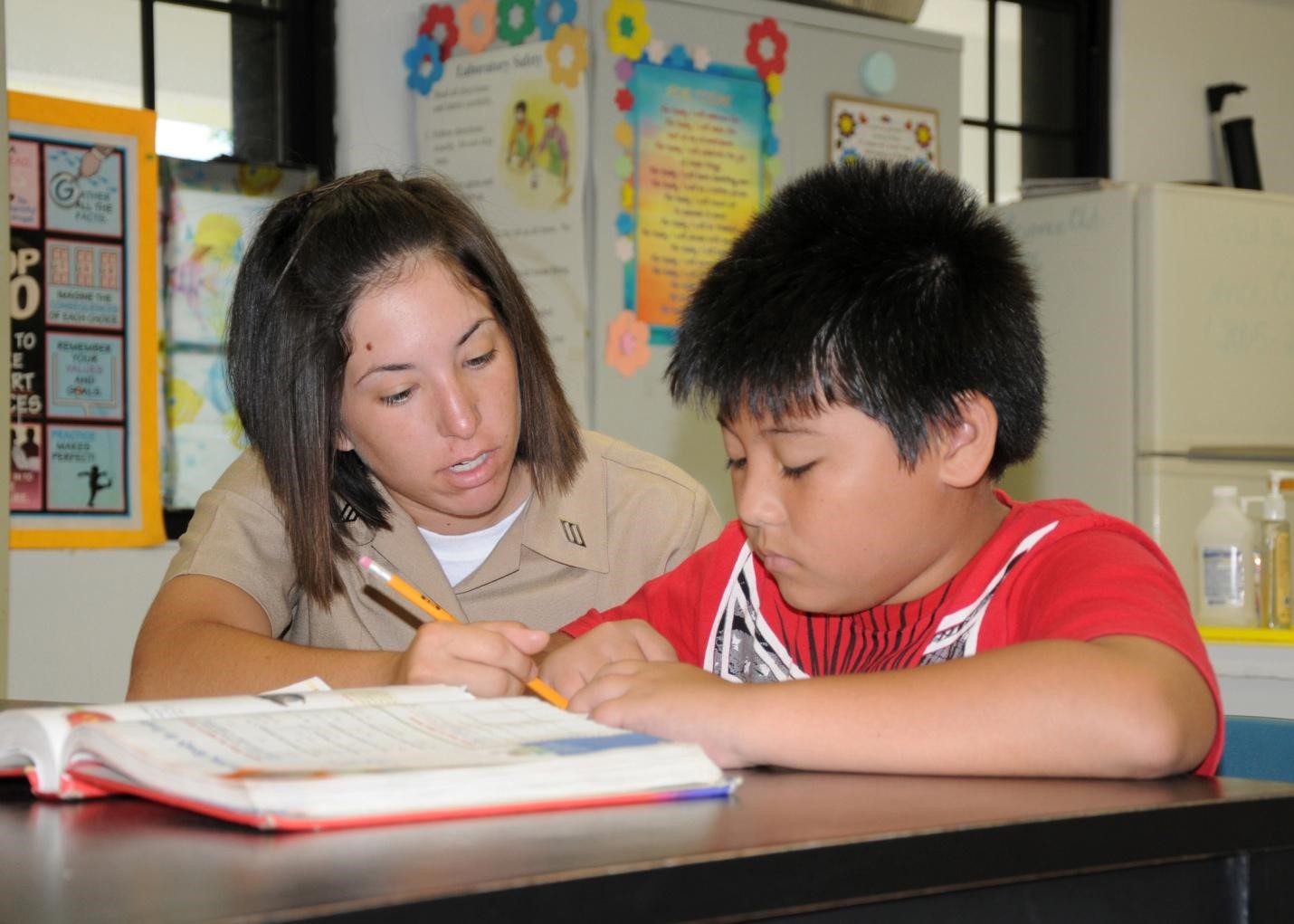 There is an abundance of private tutors and agencies out there, but there is no independent system of ratings, so the onus is on you to do your research, whether that means ensuring that they have undergone a basic DBS check or that they have appropriate references.
Where to Begin
One of the best places to start your search for a personal tutor is by looking at The Tutors Association website. Both freelance tutors and tutorial companies can be found on this professional organisation's website, although there can be a shortage of these working outside London.
It's also worth asking people you know if they have any experience of personal tutors in the area, or you could look at online tuition. If you're planning on an in-person check, think about using a professional company to carry out DBS checks, or use companies which are members of The Tutors Association who have already vetted their tutors. It is always worth double-checking an individual's credentials. A very good reason for getting one would be to learn a foreign language. If your going to spend a decent amount of time in a country, like staying in a Kas Villas in Turkey learning the language. A visit to Kas 4 Villas Holiday Rental might be a good start.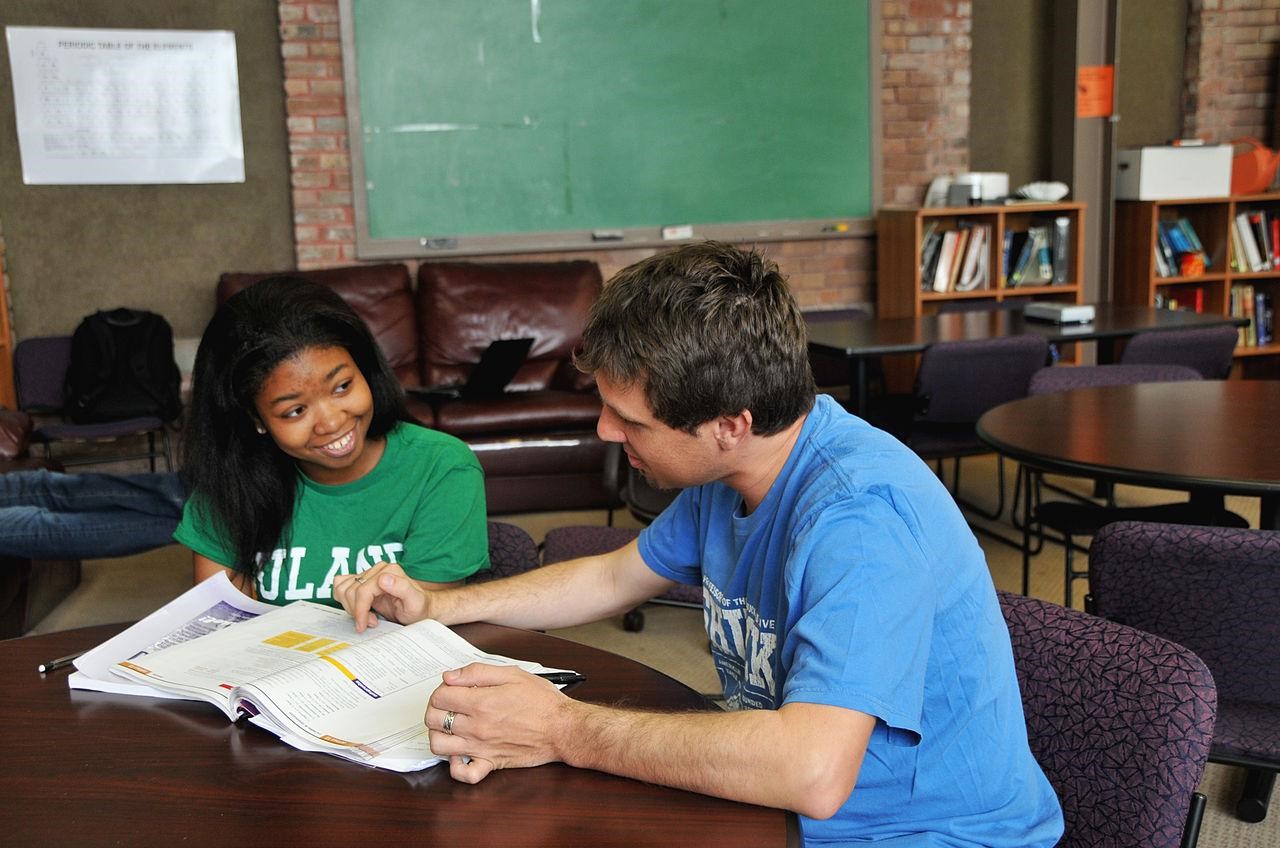 Why Use a Company?

Reputable companies should interview their tutors face to face before taking them on and then continually monitor their professional success. Ensure that this is the case and you should have an added level of security and knowledge that you are getting the most for your money.
Companies can also make carrying out comparison checks easier than it is with individual tutors, as it should be easier to find online references and independent reviews. In the world of internet dominance, it is hard to keep poor performance secret, although you must be careful to not trust everything you read on the net.
Word of Mouth

There is no doubt that word of mouth is the best possible way of finding a great tutor. The word of a non-associated parent or teacher is so much more reliable than an advert or open testimonial. The independent reviews you find online may be useful, but they may also be false and of little use, so it always pays to be wary.