Spring cleaning and streamlining your wardrobe feels good; what's more, finding the best pieces to make up a capsule spring wardrobe can be achieved by rediscovering old favourites and pairing them with new items.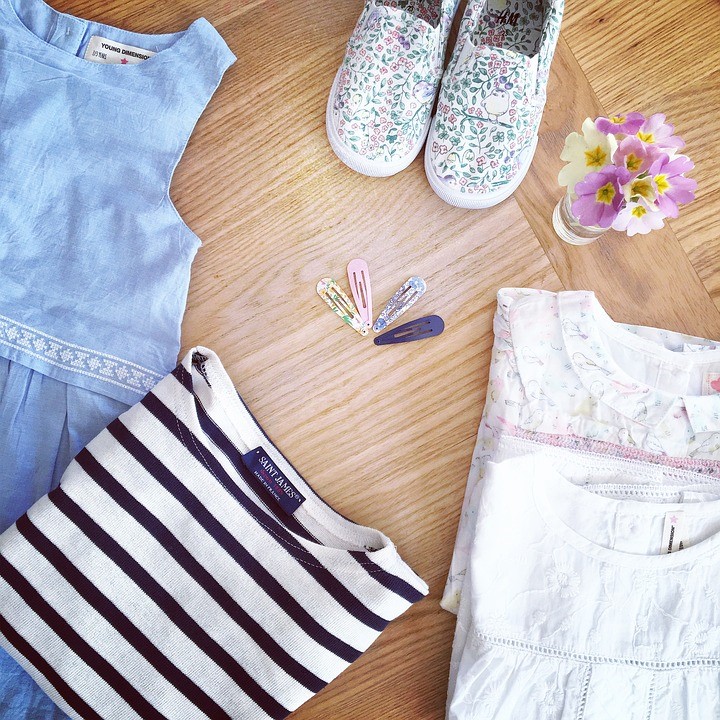 What do you need in a spring capsule wardrobe?

With the changeable weather in spring, you need your clothes to work in warm sunshine and chilly rain showers. You need to think about pieces that can be flexible, with layering one of the most useful ways to make each piece work this season.
You will need some neutral T-shirts, cardigans or jumpers and a jacket in your spring capsule wardrobe, which can all be mixed with a killer dress, some smart trousers, a pair of jeans and a skirt to give you lots of different looks to see you through the season.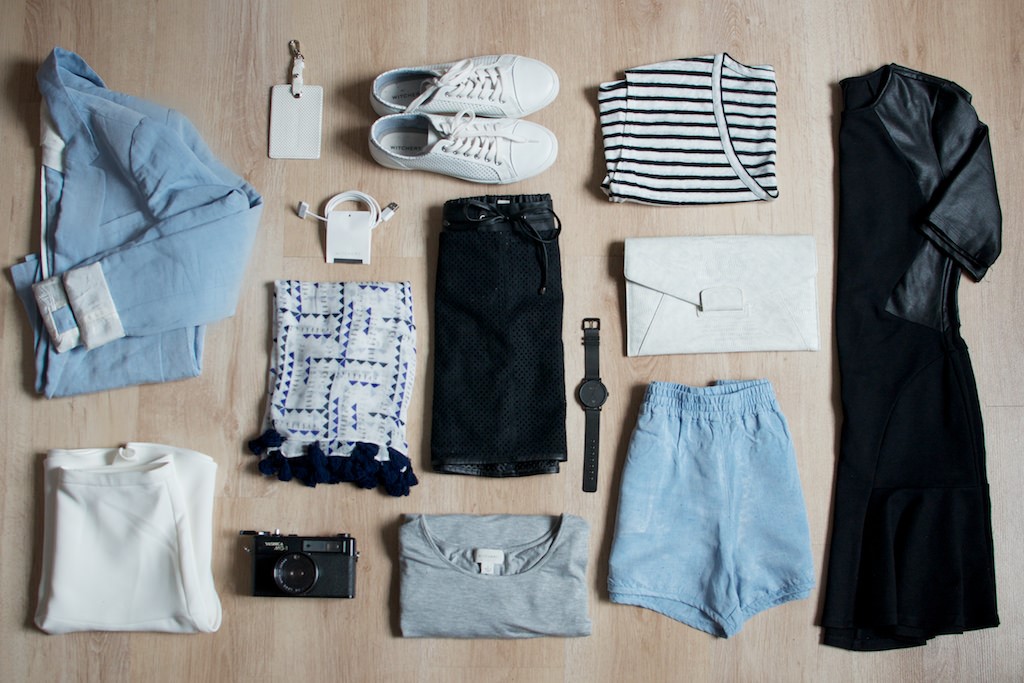 There is nothing like a maxi dress to keep you looking great and dressing appropriately for the weather, according to StyleCaster. You can have your pick of spring style maxi dresses in animal prints, polka dots and bright colours by visiting retailers such as www.axparis.com/collections/maxi-dresses.
Some colourful pieces are essential in a spring capsule wardrobe. Pair your maxi dresses with a pop-of-colour cardigan in a spring-like orange, yellow or pink during the day, layering up with a neutral colour T-shirt if the weather is a little chilly. At night, you will need a jacket to wear over every outfit, with denim jackets on trend this spring. You can double up the denim when you wear the one pair of jeans that is an essential item in any capsule wardrobe.

Put a spring in your step

As a final note, don't forget footwear in your spring capsule wardrobe. A pair of white trainers or sneakers that can be worn sockless on warmer days but warmed up with a pair of brightly coloured socks when it is raining is a must.
You can still get plenty of wear from a great pair of boots. Perhaps you invested in a pair of over-the-knee suede boots for winter? If so, spring is the time to be brave and wear them with a cute skirt without tights.
You will probably want to bring out the sandals and invest in a pair of strappy heels to match your beautiful maxi dress.