Many of us choose our lighting scheme once we have decorated our rooms, with deciding what we want to light our final step. According to top interior designers, this method is completely wrong; instead, we should design our homes with lighting in mind.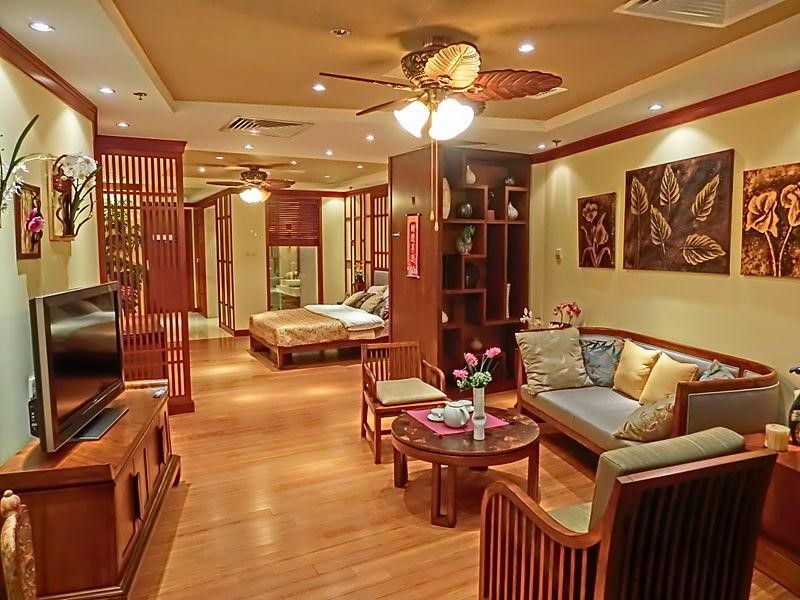 If we consider lighting the last priority, we lose our opportunity to choose the right lighting. Lighting should be viewed as an essential competent of each room, as it is an indispensable part of your home's overall look.
If you want to take the lighting in your home to the next level, read through this guide to four more beautiful lighting ideas for your home to help you make your rooms more bright and beautiful.
1. Brighten your mantel

If you have a fireplace installed in your room, do not neglect to light it up. Not only will your mantel appear brighter but also it will update the space and give it a much more contemporary and stylish look.
Highlight its architectural features using sconces on the wall or by placing a couple of small lamps on the mantel.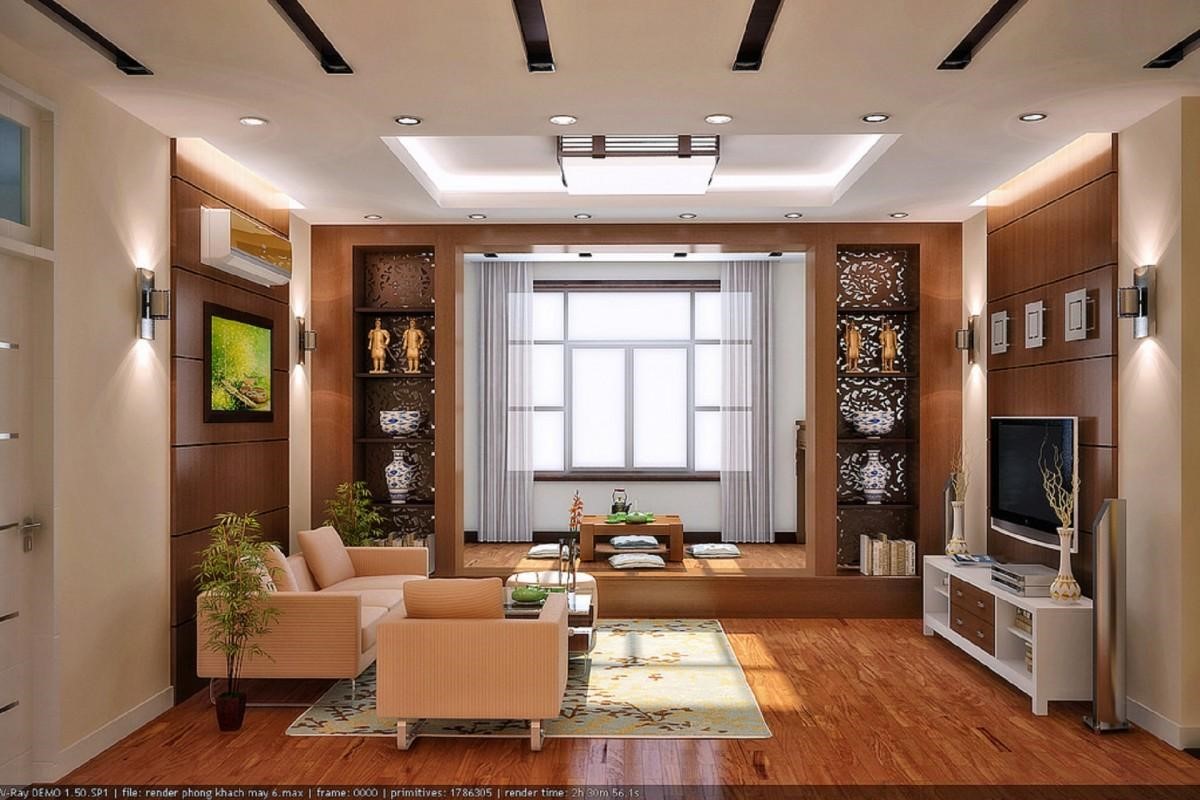 2. Shine a light on art

Your art or photograph collection deserves to be on display and highlighted with pride.
There are many different ways to hang artwork in your home and many options for lighting your art, including track lighting, ceiling-mounted accent lighting, picture lights and wall washers. When talking about art it can be made from pretty much any material now.  The tricky thing is trying to make objects made of metal stay together to make a truly unique piece.  Perhaps you could look at using metal bonding adhesives on your pieces sourced from sites including https://www.ct1.com/ to get the right effect.
Picture lights can also be installed on bookcases to draw attention to objects, collections and framed pieces.
Floor lamps

If your home does not have ceiling fixtures, consider adding floor lamps to curve and highlight the space.Standing decorative lamps serve a double purpose in that they are beautiful objects in themselves and create a gorgeous centrepiece whilst brightening the room. A lamp will increase the light from above whilst avoiding a costly installation project from an electrician.4. Illuminate the corners

If your room contains a lonely armchair, transform it into the perfect cosy reading nook by adding a stylish floor lamp.

Empty corners in your home can easily be taken advantage of to create a peaceful place that is ideal for settling down with a best-selling novel.