Moving to a new house soon or looking to move? It has been said that it's one of the most stress-inducing experiences in life, but it doesn't have to be if you know what you're doing.
Once you have heard from your Conveyancing Solicitors London based such as https://www.samconveyancing.co.uk/conveyancing-solicitors/conveyancing-solicitors-London that exchanges have taken place on your chosen property you might want to think about how you are going to begin packing some of your items ready for the move.
Here are some top pro tips on how to pack like a professional:
One of the best first steps when you decide to move to a new house is to use it as the perfect opportunity for having a big decluttering exercise. We all have clothes, toys or items that haven't seen the light of day for years so be ruthless. If it hasn't been needed in the last 2 years, then take it to a charity shop or sell good quality items on ebay or gumtree for example. There is no point in wasting time packing things you never use.
You will need a variety of different sized cardboard boxes and some more heavy-duty boxes. You'll also want packing tape, bubble wrap, stretch wrap, marker pens and sticky labels.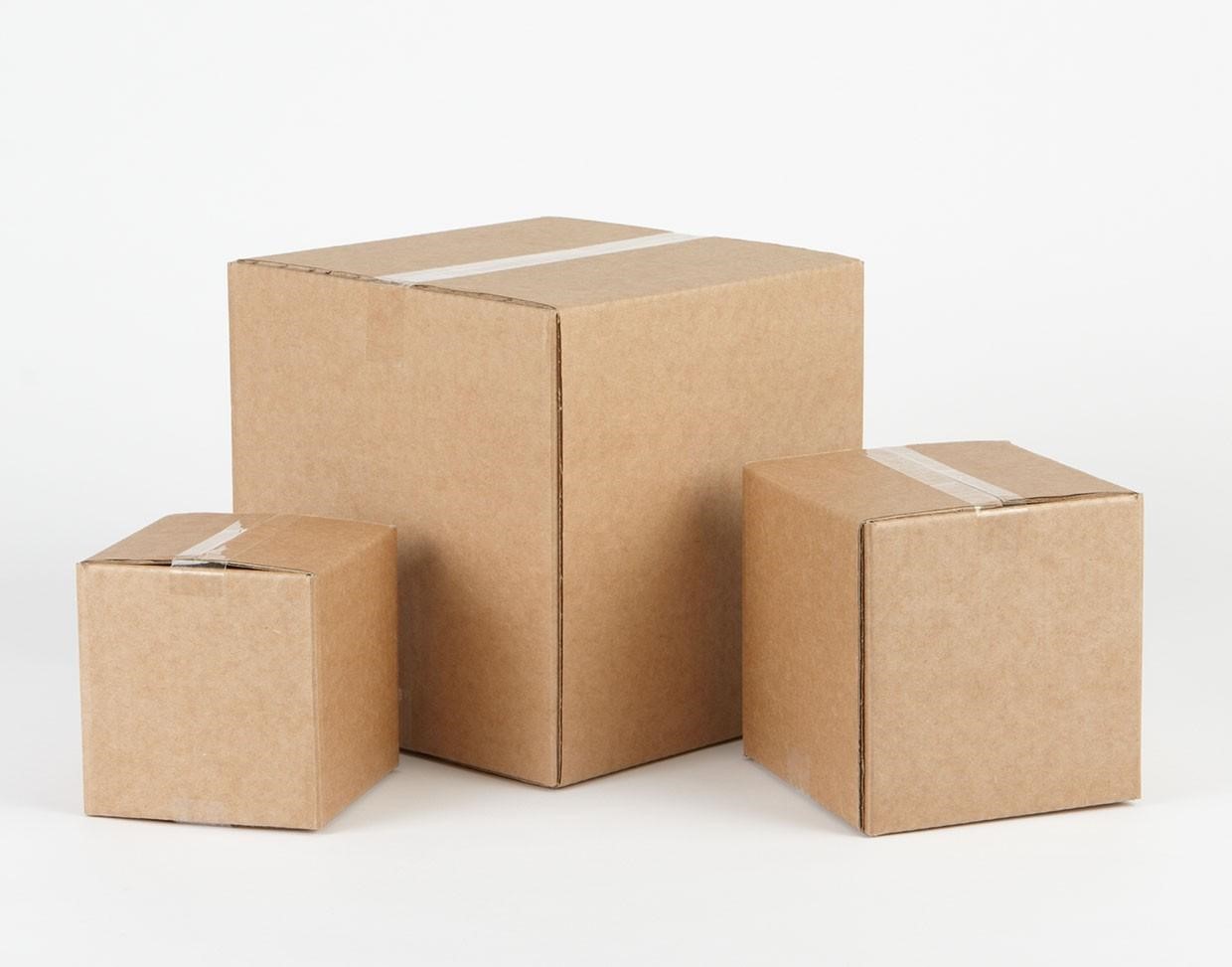 Packing always takes longer than you plan for so get a head start and pack up items that don't get used much nice and early. A general rule of thumb for a large house is one box a day will take around two months. The first items to get packed could include seasonal decorations, gardening equipment (if you're moving in winter) or winter coats (if you're moving in summer) etc.
Going through the house one room at a time makes it easier for you to stay organised and to mark off the boxes contents as you go. This will make the unpacking process easier too, if you have numbered and named boxes for each room of the house. That way you can go straight to what you need as opposed to emptying everything onto the floor in desperation!
If you're short on boxes, then you might be tempted to cram as much into each box as humanly possible. You don't want to do this as it could cause injury to the carrier or you could smash your priceless Ming vase if the bottom of the box gives way! Leave boxes light enough to lift without strain and fill gaps with old newspaper or rags to prevent any damage from movement.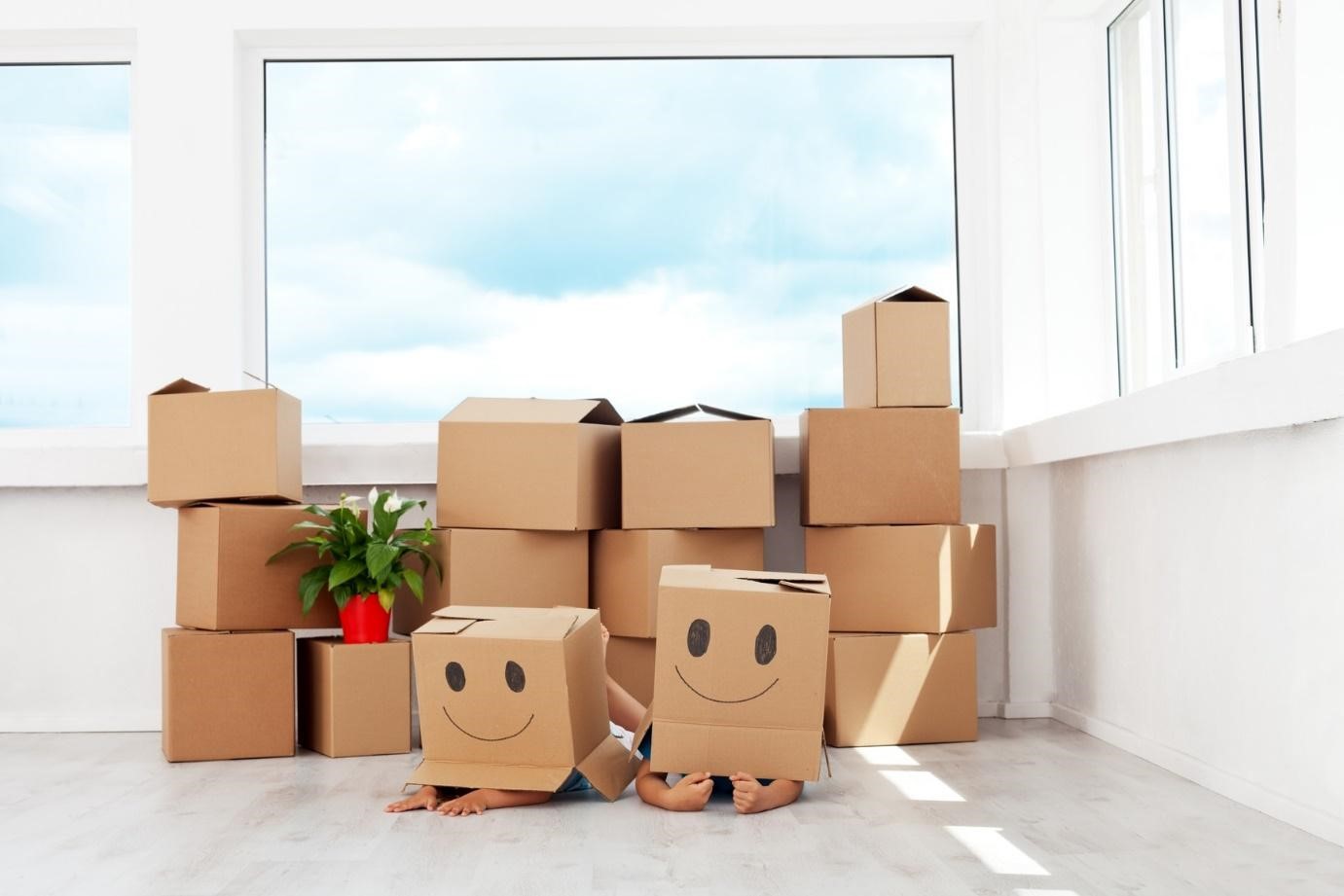 If you decide not to hire movers and load a van yourself then remember to load on the heaviest boxes first. Boxes containing bits of furniture or heavy books are a good example of what needs to be loaded first. This way you guarantee that no light or fragile items get crushed in transit.
Pack yourself a box of essentials or a 'first night' box with everything you will need straight away so you don't have to go digging for it. It could include things like: food or snacks, toiletries, medication, pet food, towels and a tool kit.