Adding a rug to your room is a great way to instantly lift the entire space. Depending on the type of rug you opt for, you can modernise a dated room, cheer up a dull space, or add warmth to a cold part of your home. This may be a quick way to enhance a room whether you are looking to add some detail to your own home or perhaps to a Serviced Apartment Birmingham that you manage, much like the ones available from  https://birminghamservicedapartments.co.uk/ There are so many types or rugs on the market that it can be difficult to know where to start, but this article aims to outline some of the most important things to bear in mind.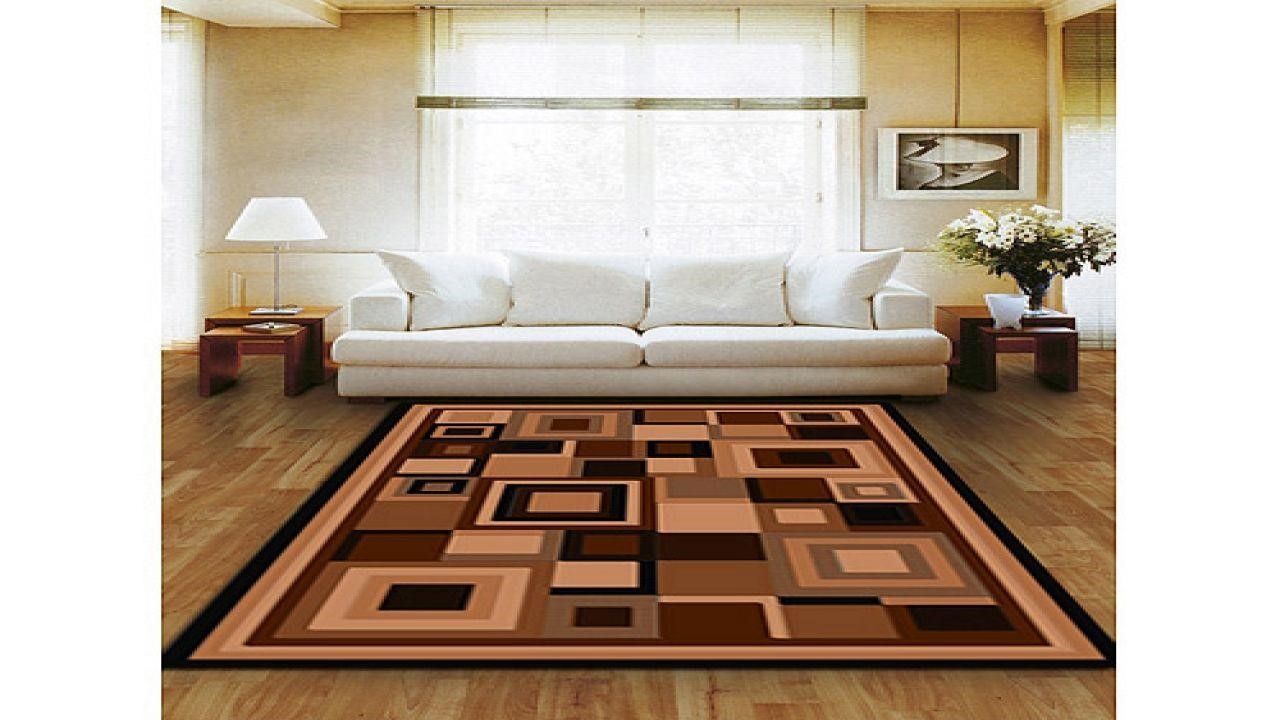 As Elle Decor magazine points out, placing the right rug in your room can completely transform the look and feel of your space. Choosing colours that match or compliment your decoration style is incredibly important as this will help the rug to fit in perfectly with the rest of the items in the room.
What floor type do you have?
Rugs are incredibly versatile and sit well on all flooring types – solid wood, laminate flooring, tiles, vinyl, and even many types of carpet. Hard floors are probably the easiest to choose a rug for as you have so much flexibility when it comes to style, pattern and texture. Remember to either choose a non-slip rug or purchase appropriate rug backing or underlay that will stop your rug sliding about when you stand on it. There is a solution for all rugs and all floor types these days, so ask your retailer what they recommend to keep your rug in place. The only type of flooring that really causes a problem for rugs is very thick carpet.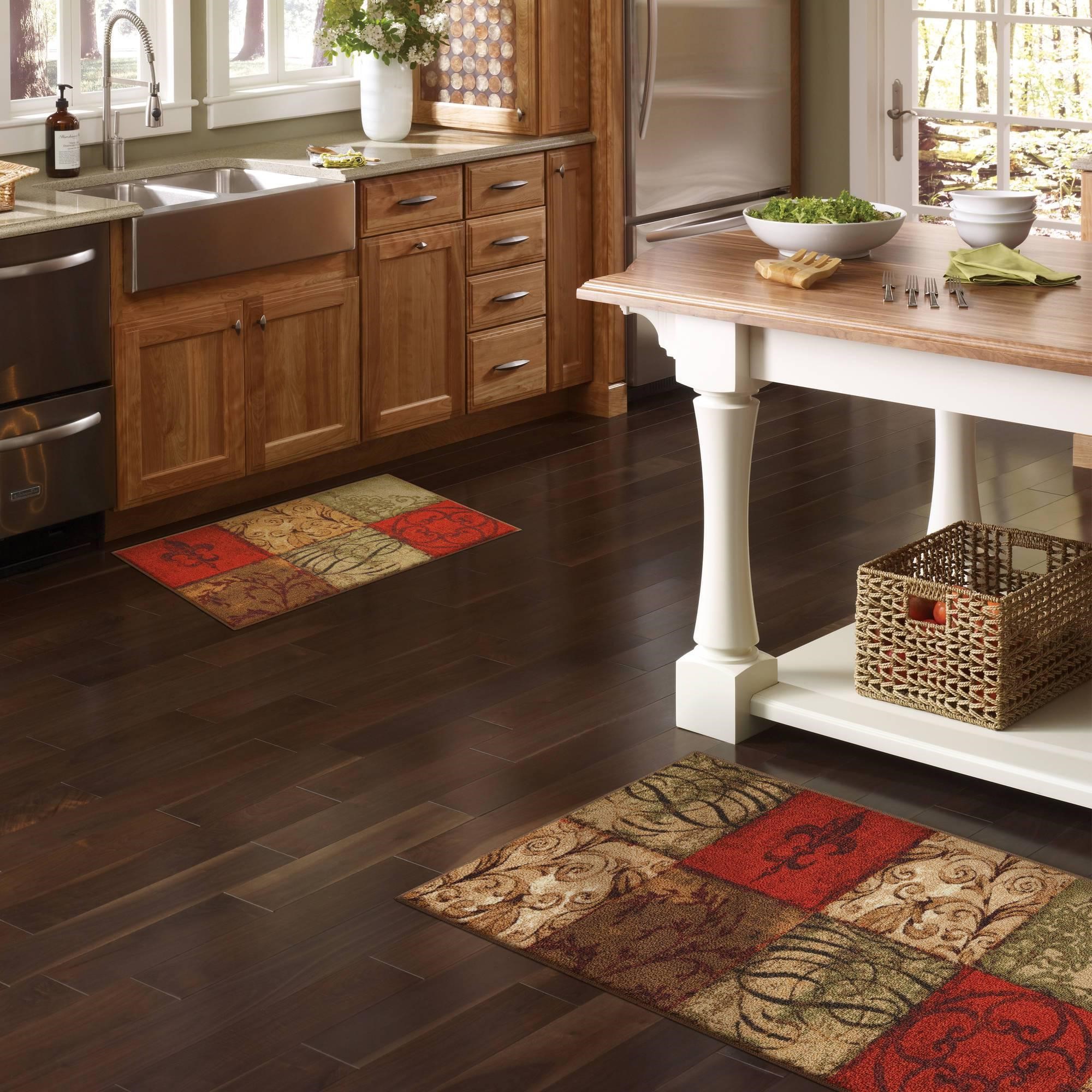 Size matters

The size of the rug you choose is important as you'll get a very different result from different rugs. If you want your rug to be a focal point or design accent, you might go for something smaller that fills a gap between pieces of furniture, or that sits neatly in front of a fireplace or under a coffee table.
If, however, you want to completely transform the look of your room, you might opt for something larger. Laying a rug that fills most of your floor is a great way to instantly lift an entire room, and is far quicker and easier than installing a new floor. If you choose this option, you will probably want to select a thinner rug that won't prevent doors from opening properly and that won't be dented by heavy items of furniture.