Trends come and go, but some elements of style stay in fashion forever and will always look stylish. The key is finding the elements you like, and that suit you and your personality, and then incorporating some nods to the latest trends.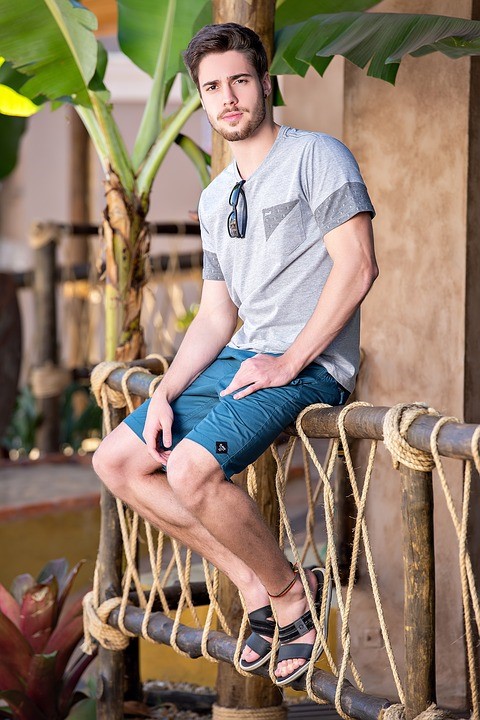 Bold brights
Bright colours are everywhere this year, from primary colours to neons. Bold also comes in prints. Hawaiian shirts have been a summer staple for many years but the key to getting it right this season is not to go too bold. Choose colour or print, and if you choose print, just tone it down a little with a navy blue over a cobalt, or a burnt orange over vermillion. Also, try blue lens sunglasses, blue light glasses might not work for everyone, but they may help reduce potential damage to the eyes from prolonged exposure to blue light.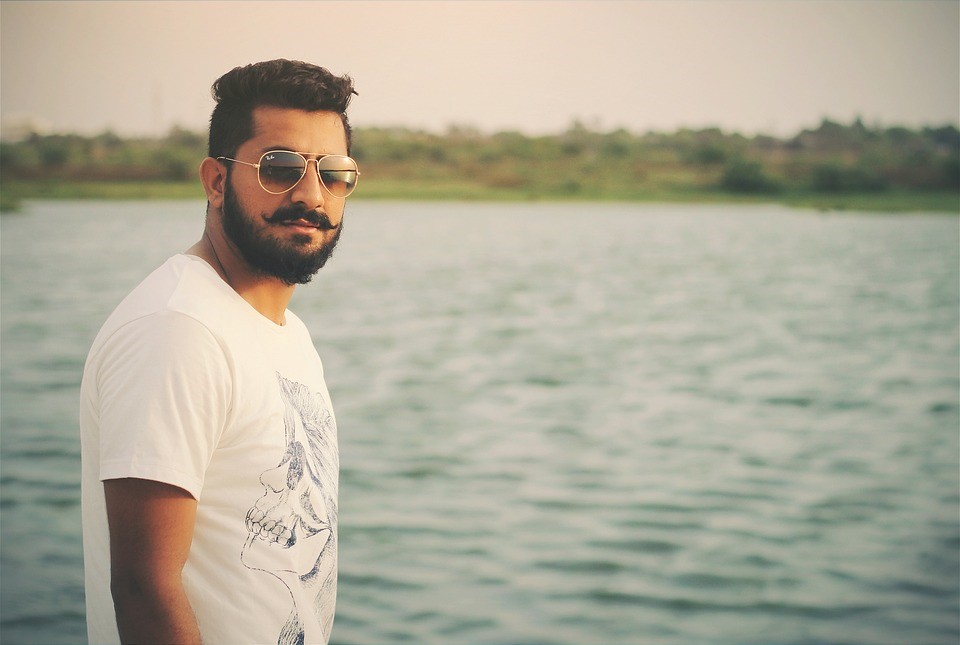 While the bold hibiscus or palm tree pattern of a classic Hawaiian shirt might shout summer, there are other options out there. Animal print is big in women's styles currently, but isn't always easy to carry off; often a more delicate pattern is more flexible.
And lighten up! If you're pairing your bright shirt with chinos, pick a lighter stone over a darker beige that works well in cooler months. Neutrals should be a part of your wardrobe all year round because they will go with everything.
There is always room for smart

Summer is all about the beach and the pool. Relax, it's holiday season! Relaxed needn't mean scruffy, however. Tailored shorts, or swim shorts, are smart and clean, finishing half way down the thigh, and they work as well with sliders when you're poolside, or leather sandals or flip flops to take you sightseeing or out to lunch.
A linen (or linen blend) suit is a very versatile addition to your summer wardrobe. New versions don't crease as much as they used to, and when you find one you like, you can dress it up for the sporting social circuit – we're thinking Wimbledon, Cowes, Henley – or dressed down with a simple white t-shirt and your favourite trainers. Look at mens Farah clothes, available from retailers like EJ Menswear ejmenswear, for some inspiration.
For more insight into the trends for men's summer fashion, see these ideas from Vogue: https://www.vogue.fr/vogue-hommes/fashion/story/mens-fashion-22-top-trends-for-spring-summer-2019/4065.
Before you step out for an occasion, be sure you understand the dress code. Dressing up is one thing, but over or under dressing can leave you feeling like a fish out of water.