Nestled in the verdant South-East of England, Surrey has a wonderful range of activities for all the family most summers. Events like these are not easy to organise which is why it is normal practise to get help from someone like an Events Agency Dublin company such as davis events who are professionals at arranging these sizeable offerings. They would of talked through things like insurance, traffic management and much much more.  Here are just a few that have happened in previous months for inspiration.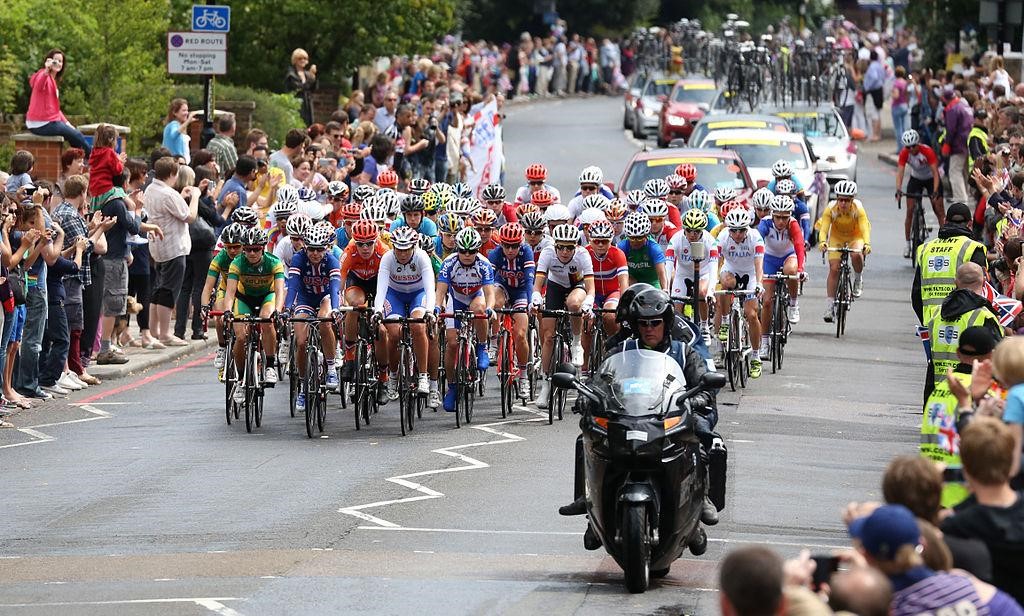 June
June saw longer days and warmer weather attract visitors from all over the country. It took place in the breathtaking Tudor courtyard, the Hampton Court Palace Music Festival which boasted some of the best acts in the world in a setting of stunning beauty and history.
The Epsom Derby also took place, offering a traditional and sophisticated race day that attracted thousands of supporters including her majesty the Queen! The spectacle of the race commanded a full spread of striking images on the BBC news website and remains a firm favourite in the nation's calendar.
For art lovers, the Surrey Artists Opened Studios which provided a fascinating first-hand insight into the lives and works of some of country's finest artists. Get inspired and try your own hand, you may discover a talent and passion you never knew you had!
July
As the heat hit in the July, so did the number of spectacular activities on offer. The world-famous RHS Hampton Court Palace Flower Show burst into bloom that month.
The quirky Surrey Fringe festival promised a wide range of acts, exhibitions and activities for visitors and locals alike, then there's the National Trust's "The Big Camp", which was an opportunity to spend a night under the stars in some of the most beautiful locations in the county. Visit the National Trust website to book your spot.
The Supercar Event which was in Dunsfold Park is regularly attended by Chris Evans of Radio 2 fame and is popular with all ages.
August
In the haze of the August heat, the BBC Good Food Festival filled the grounds of Hampton Court Palace with the sensational sights, smells and tastes of summer. Many top celebrity chefs were on hand to give advice and demonstrations, the perfect way to spend the Bank Holiday.