It's not long until Christmas Day and a chance to show our mums how much we appreciate them and all they do for us. If the thought of finding the perfect gift fills you with dread and  pressure something akin to sitting an important exam, then fear not.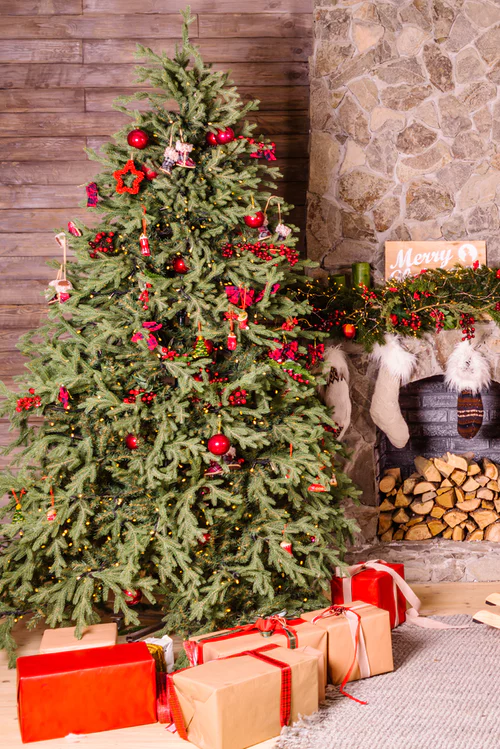 It's not often you have the chance to really show her how you feel. For many, having to show her on one particular day, when everyone else is trying to show their mum how important she is, it can feel a bit competitive. Bear in mind that it's not about how much you spend on a gift: it's the thought that goes into it that counts.
Play It Safe
There are the 'old faithful' gifts, which are the things that almost every mum will appreciate: flowers that show you are thoughtful and creative (provided they don't have the petrol station sticky label left on them), chocolates that give her chance to indulge, or jewellery that adds a sentimental dimension.
Scented candles are often a safe bet, and it should take you some time to choose a scent that suits her personality. The price ranges on candles vary hugely, though there has been quite a stir recently as budget retailer Aldi has been selling its own versions of Jo Malone's designer fragrances. http://www.instyle.co.uk/beauty/beauty-products-tools/aldi-scented-candle-copy-jo-malone – quite the coup if you can lay your hands on one!
Working Mum
If your mum works, maybe get her something she can use with her job. Think of something to brighten her desk, like some new stationery or a fun desk tidy. Depending on your budget, you might go all out and buy her a new desk if she has an office at home. A company better known for l desk could deliver you a quality product for domestic use, whether your mum has an office in the house or a 'shedquarters' in the garden.  All you need to do is get it delivered to your door from wherever you bought it, which is actually easier than it sounds with a Slough Same Day Courier service found at links like www.uk-tdl.com/same-day-courier/same-day-courier-slough.html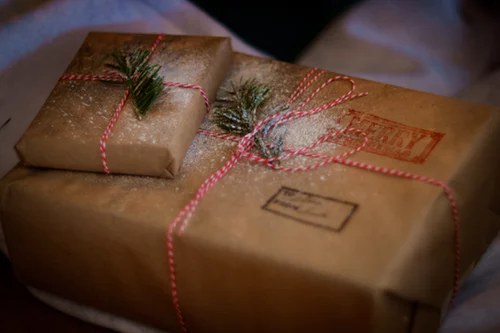 Ultimate Luxury
For a busy mum, the gift that money can't buy is time, so give her something to do just for her. If she has a hobby, buy some craft supplies or maybe an adult colouring book – even some books to read. Time, to many women, is the best gift!