The beautiful regency town of Cheltenham is probably best known for its horse racing, in particular the Cheltenham festival, held in March every year, which attracts visitors to Cheltenham from all around the world.
Cheltenham is also a thriving business town, with companies like this Cheltenham business coach www.randall-payne.co.uk/services/business-advisory/business-coaching/ as well as being a great place to enjoy a night out, with its many high quality restaurants and lively bars.
Cheltenham is a regency town, and something else that many people enjoy when they visit Cheltenham is the beautiful architecture and interesting landmarks that are all around the town. Here are some of Cheltenham's most iconic buildings…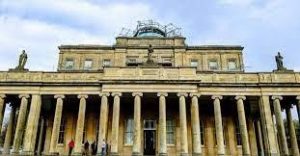 Pittville Pump Room – This is a building that is of huge importance to the town of Cheltenham. As a spa town, it was the waters beneath the town that gave Cheltenham the affluence that it enjoyed for hundreds of years, as even Royals visited the town to enjoy the waters. Pittville pump room is not only a beautiful building, but it also contains the pump where the spa waters can be obtained from and overlooks Pittville Park. It has been used as a place for dances and balls for hundreds of years, and still is used for events like this today.
The Playhouse Theatre – As well as being a great place to visit and see a show, the actual building is full of local history. It was built in 1806 by Henry Thompson. The spa waters were a huge attraction at this time and the building was originally designed to be a place that sold the minerals – of the spa waters, or mineral salts – the deposits of the water that were left behind one the waters had evaporated. It also originally contained baths where visitors could swim in the mineral waters. It wasn't until after the second world war that the building was refurbished and became a theatre.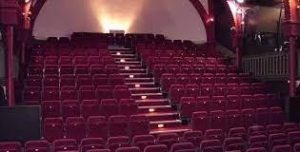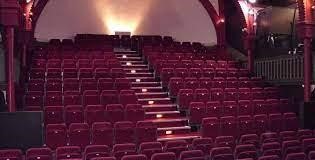 The Holst Museum – Here you can find out more about the life of famous composer Gustav Holst in this very special museum – it is actually the house that he was born in, and you can get a real sense of the life and the way that people lived in Regency Cheltenham as you look around this fascinating museum.