Being tasked with organising a teen's birthday is no easy job. The last year has flown by and far from being super organised like you promised yourself you would be this year, you have nothing planned yet! It's difficult getting it right for a teen. They want fun, but nothing too young. They want it to be cool and unique, but you need to keep them safe. So, where to look? Here are some helpful ideas for unique experiences that will tick all the boxes:
Junior Masterchef
Got a budding chef in the family? Let your teen enjoy all the mess and excitement of cooking but with none of the mess for you to clear up! Junior Masterchef takes places in cities right across the country and is the ideal combo of fun and food. Whatever they create, they get to enjoy, along with sides and a drink. For those who want something well-organised in a venue they don't have to clean up, this is the one for you!
Pamper Party
The perfect combination of exciting birthday party but with a grown-up feel. Any group of girls will love the chance to have their hair, nails and make-up done all in the comfort of your home. Combine it with a movie night and sleepover and you'll have one happy bunch of teenagers. This is an ideal option for those looking for a fun, yet relaxed and sophisticated activity.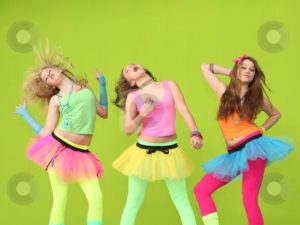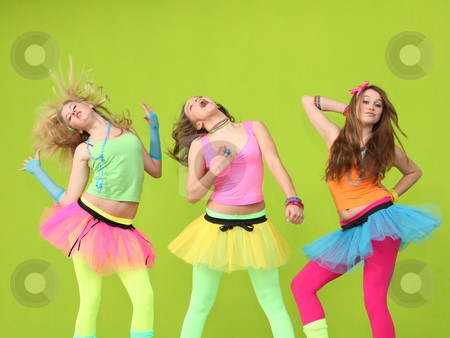 Tank Paintball
Why choose one when you can combine these two adrenaline-fuelled activities? For those aged over 16, they can become the commander of a real-life tank with a briefing, target practice and then a real battle of tank paintball. For those seeking a truly unique day out, this is an experience they can boast about for years to come. For the ultimate Tank Driving experience, visit armourgeddon.co.uk/tank-driving-experience
Dance Party
Music is a big part of teen culture and if your teen has a passion for dance then consider a dance party where they can learn the moves of all the top dance routines from the likes of Beyonce, Justin Bieber, One Direction and Taylor Swift. The parties last for around an hour and it's the perfect way to have them burning some birthday cake calories!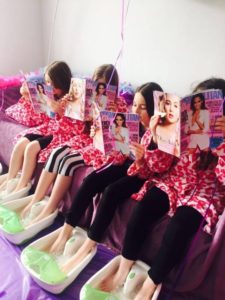 Theme Park
If you'd rather get out and about on the day itself, theme park tickets are a great way of having fun with the whole family. A theme park ticks all the boxes – rollercoasters, junk food, getting soaked on the log flume and many other activities. Great for younger kids, teens and 'big kid's too, a day out at a theme park is a very popular choice.