Have you ever thought of holiday in Northern Europe as a destination for a trip with your children?
We have been in Iceland, Faroe islands and Copenhagen …
… And in our opinion Northern Europe is a welcoming and stimulating destination for children and fascinating for parents.
Why?
Keep reading and I'll explain it!
1) Scandinavian and Northern culture in general is very attentive to children
In all of Northern Europe, Norway, Finland, Sweden, Denmark and Iceland, attention to children is maximum.
Each structure has changing tables, high chairs, menus suitable for children.
People are always very kind and understanding with the children and if they can help a family, they go out of their way.
The children are considered important in society.
Just read the books on the Danish Method to raise happy children to understand it.
Every country, even the smallest, has beautiful playgrounds where children can have lots of fun. If you are interested to visit Africa click here Uganda entrance visa online.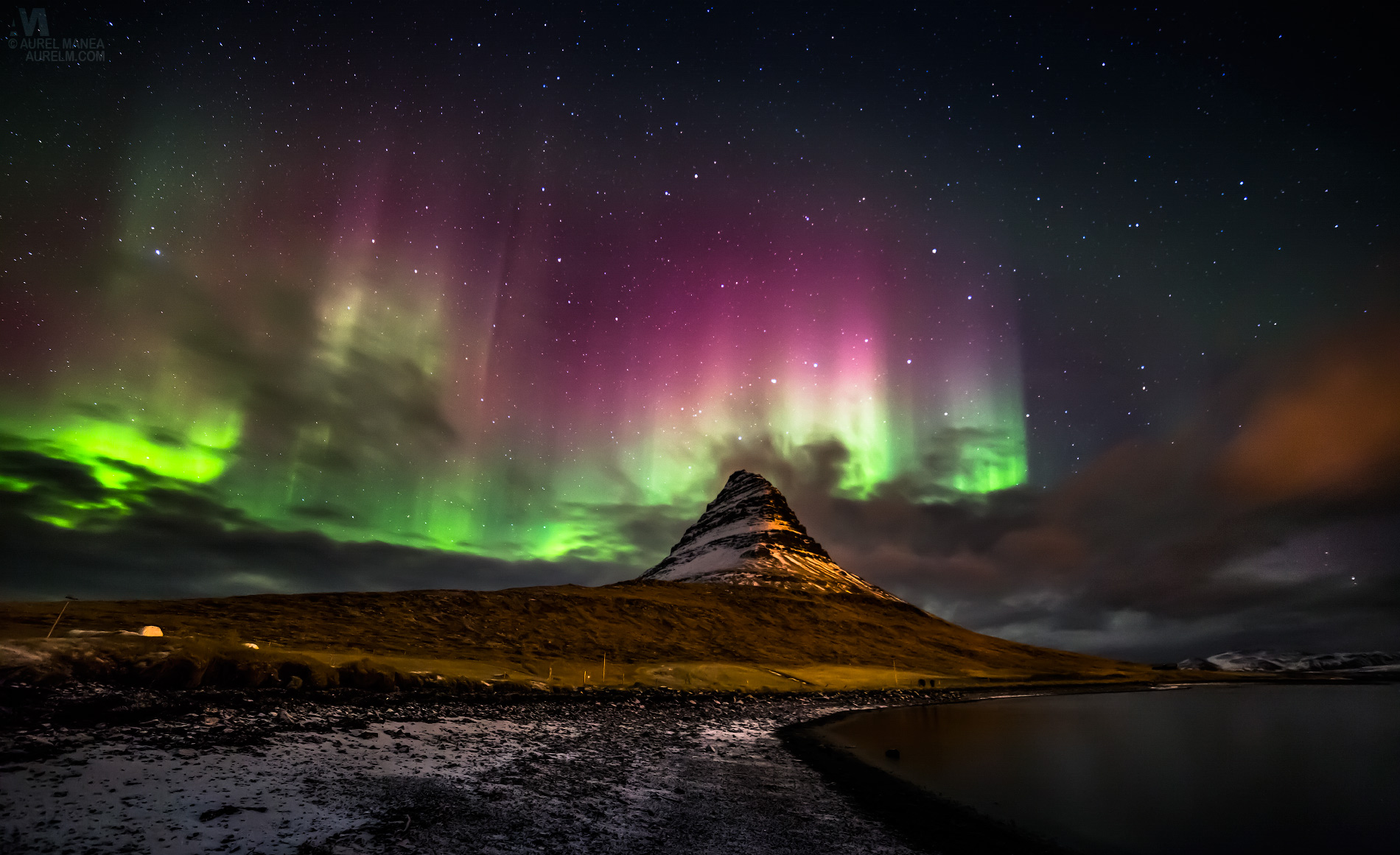 2) Nature is the protagonist
Whatever destination you choose, nature will play a fundamental role.
Even a city like Copenhagen offers the chance to enjoy nature with its many canals and green areas.
Throughout Scandinavia, Iceland and the Faroe Islands there will be no lack of green meadows where you can run, long beaches, colorful flowers, glaciers, rain waterfalls and beautiful skies even when it is cloudy.
And then the animals: sheep, horses, reindeer, seals, whales, puffin (the cute white and black birds with colorful red and yellow beak) and other arctic birds.
In Iceland, then, you will also find volcanoes, geysers, icebergs and pools of thermal water where you can swim surrounded by nature.
Observing unspoiled nature for children is a source of innumerable stimuli.
Children still retain the "wild" instincts that we adults have lost.
Wild??
Yes mom … come on, pass me the deadline!!
Have you ever noticed how your baby looks, for example, snow or a flowering tree?
Children look in amazement, almost reverently, with these powerful expressions of nature.
They do it because they know they come from there.
Growing up they become part of society and they lose a little bit of this instinct.
But bring them to places where nature triumphs, like Northern Europe, for children it is a return to the origins that will be a great stimulus for them.
3) Children will be able to experience new and sometimes unrepeatable experiences, which they will hardly forget
Ulysses from Iceland, where he was two years old, still remembers today that he has 4 whales and baths in hot water.
Of the Faroe Islands it is reminiscent of the great waterfalls and sheep.
In Copenhagen, having toured the city by bicycle.
Indeed, Northern Europe offers unforgettable experiences for children.
The Iceland is the land that matters most:
Volcanoes
Geyser
Iceberg
Whales
Puffin
Sources of thermal water where you can swim outdoors at the foot of a volcano
Horses in the wild
Also the Faroe Islands, with
Their beautiful waterfalls,
The immense green fields with the yellow dots of the flowers
The many sheep
They remain etched in the children's minds.
Both in Iceland and the Faroe Islands you can also rent a motorhome to get around.
Both areas are in fact equipped for parking, refueling and cleaning of campers!
And surely a camper holiday is a fun experience for children.
Copenhagen, on the other hand, and all the Northern cities have the distinction of being able to be easily turned by bike along the many cycle paths.
In Copenhagen then, you can rent one of the typical Danish bikes with the cart in front of where your children can sit comfortably.
You can also rent a boat to go around the canals!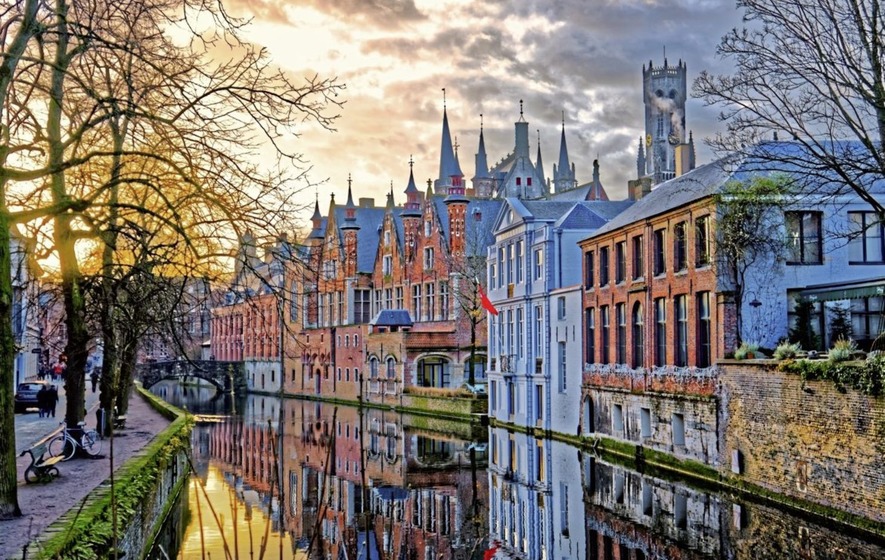 4) The climate certainly colder than Italy will not kill you
Joking aside, Mom, surely Northern Europe has a colder and colder climate than us.
We have always been there in the summer, in June, which is certainly one of the best times to visit these areas.
It will be enough to leave equipped for cold, wind and rain and you can easily visit these areas.
The rain and the clouds even help to make the landscape even more fascinating, often giving fabulous rainbows.
And then remember our motto:
Traveling with children can, just get organized!
In the summer then the days are endless … In fact, if you pass the arctic polar circle in June you can also witness the phenomenon of the sun at midnight.
During the rest of the summer the light is there for 24 hours, the sun sets in fact around 23 and rises around 3 o'clock at night, but the light never fails.
Is all this light a problem for children?
For us it was not. Also because all the accommodation facilities have large curtains that you can pull to create complete darkness.
Children adapt better than adults to different environmental conditions and fatigue in the evening, despite the light, will certainly have the upper hand.
5) Nordic cuisine is exquisite for children and parents
Really?
Yes mom!
I know, you never would have said it.
Nordic cuisine is exquisite. It is no coincidence that many of the great chefs come from these countries.
For children you can choose between hot dogs, hamburgers, fish and chips.
The choice for you and your dad is wider: excellent lobster, lamb, shrimp, scampi, cow meat, herring, reindeer and whale meat (for those who feel it)
Often these ingredients are mixed together creating unforgettable flavors.
For example?
At the Faroe Islands, in the capital Tjornuvik, we ate a wonderful lobster and lamb soup!
If you follow us for a while you should know mum, my husband and I love good food and the Nordic countries have always satisfied us!
So if you're wondering where to go on vacation this summer I recommend one of the countries of Northern Europe.