A recent YouGov survey commissioned by legal specialists Simpson Millar, has provided some startling insights into British attitudes to driving and social media. The results seem to back up the fact that the UK Government is looking into a public commission to explore increased fines and tougher penalties for using a hand held device whilst driving.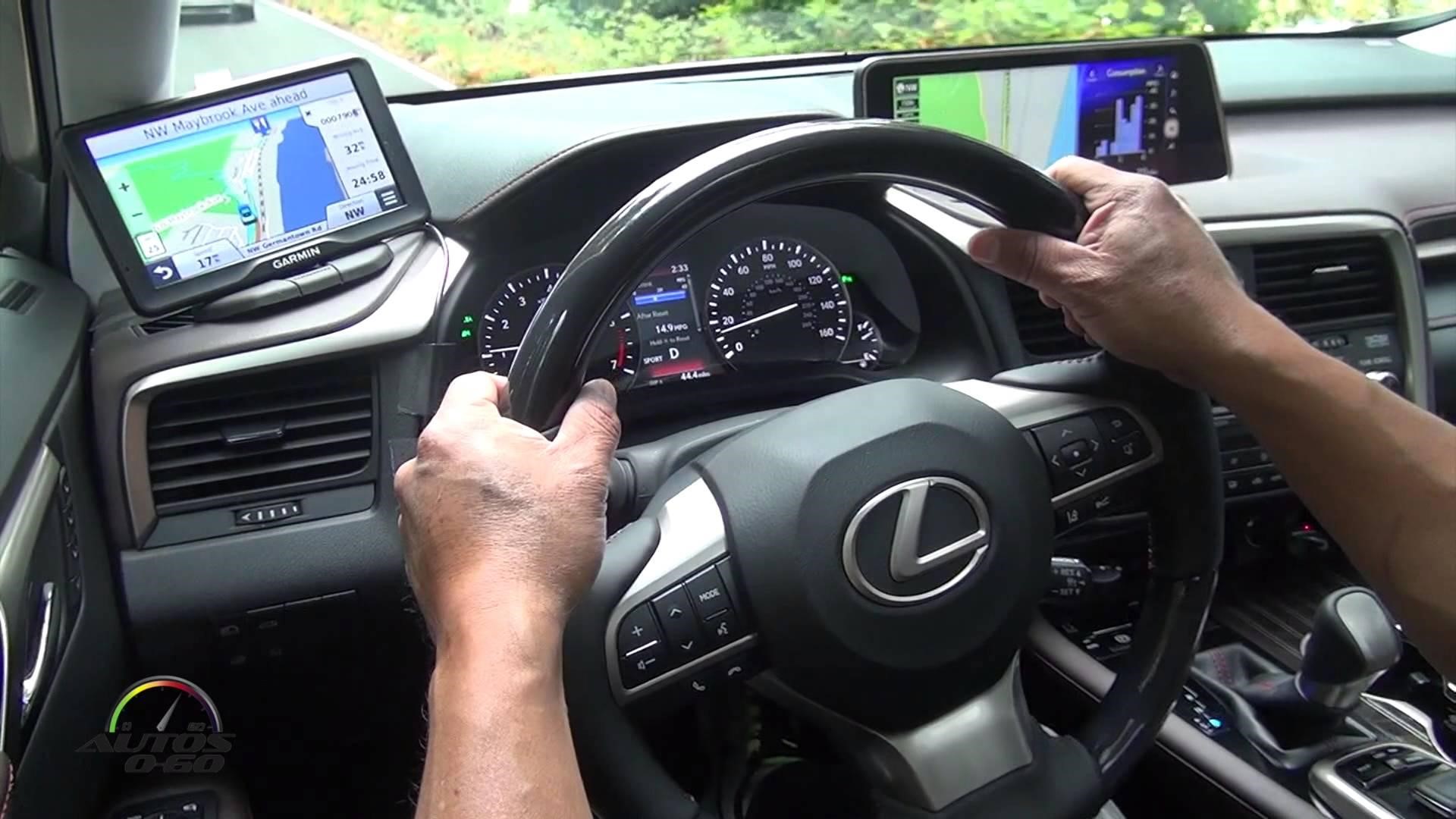 Survey Results
Of those surveyed, 89 per cent were aware that there was a penalty for using a hand held device whilst driving, but less than half knew what that penalty could be. Despite the high level of respondents claiming that they knew it was illegal, 8 per cent admitted to have checked social media whilst at the wheel, and of those, 18 per cent claim they can safely update or check social media whilst driving.
UK Law
Under current British driving laws the penalty for using a hand held device behind the wheel, even in stationary traffic, is a minimum fine of £100 and three points on the license. Under the new laws that are being reviewed, drivers will face a minimum fine of £150 and four penalty points, with six applied to those driving an HGV.  Police should then issue a Vehicle Tracking system in my opinion which can sourced from businesses such as www.vehicle-accessories.net/vehicle-tracking/ so they see where that driver is at all times and keep checking they are sticking to the law.
According to the Head of Transport Psychology at the TRL (Transport Research Laboratory) Shaun Helman, somewhere between 10-30 per cent of EU road traffic accidents are caused by distraction at the wheel. Helman indicates that social media is thought to be a significant part of this distraction and claims that people are putting their own needs to check social media ahead of concerns over their own safety and that of others.
Getting your first car is an exciting time but new drivers need to understand the implications of their actions behind the wheel. Whilst would-be drivers are often put off by the cost of buying and running a car they shouldn't be as there are always options out there including leasing.
However, much as there are innovative solutions for buying a car, making sure that young drivers stay safe behind the wheel and ignore the lure of social media is becoming a major focus for the Government.
The new measures will hopefully be sufficient to prevent drivers from using their tech whilst behind the wheel, making the roads a safer place for everyone.