Always dreamed of an ultra-modern or even a retro kitchen diner? Here are some handy tips to consider when planning your kitchen refit.
1.Consider the size and layout
A significant advantage of building a new home or extending/remodelling your existing property is that you have greater flexibility on deciding the size and shape of the diner layout. Going for a big square or rectangle shape can work well if zoned properly. An L shape is another option which offers a level of separation between the kitchen and diner area, if this is what you're seeking.
An L shaped room is a popular choice as it means that the kitchen is out of view of the dining space, so you can have your seating area without a view of all those dirty dishes.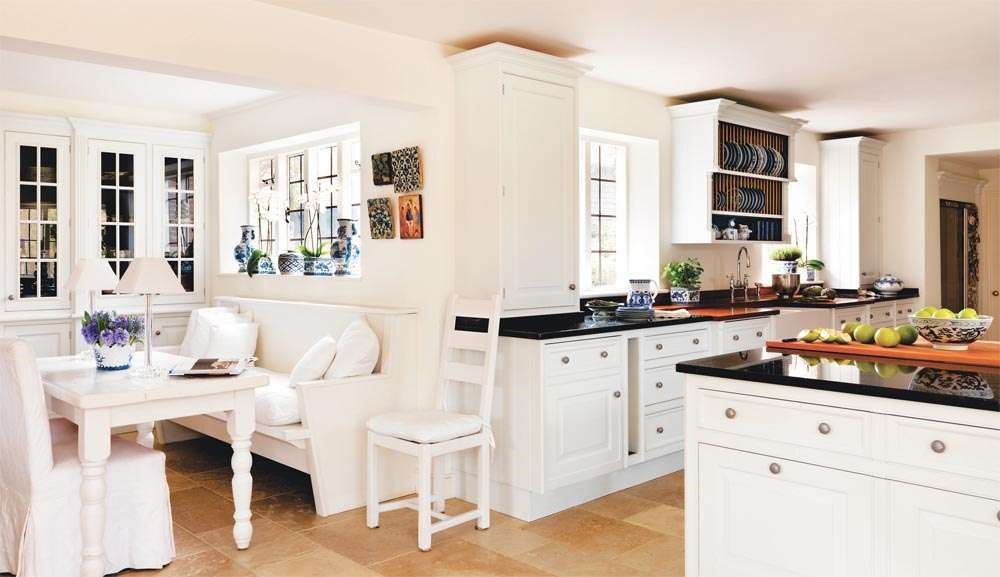 Lighting is important
Lighting is important, more so in a room with a multi-function. A kitchen diner can be a complex room to light, so you should try to incorporate some layers including ambient, task and accent lighting.
Consider what activities might take place in the room. Will the table be used as a place for work or homework? If so, as well as attractive pendant lights, you might want to consider an additional source of task lighting too.
Lots of natural light
Kitchen diners are often one of the most used rooms in the home, so you'll want to maximise on the amount of natural light coming in. This will also mean less reliance on artificial lighting too. Consider the size of windows and doors to allow natural daylight as deep as possible into the floorplan. Ideas could include:
A series of rooflights – these can be an effective way of getting light into deeper areas of the room.
A big lantern set in the roof above the dining table
The material you choose for fittings and fixtures can also play a part in light levels. Consider choosing gloss units in a light colour or neutral shade, as well as light flooring such as pale wood or limestone, for example.
Flow through to the outside
For new builds or extensions, positioning a kitchen diner at the rear of the property means you can maximise the views of the garden and create a better flow towards the opportunity for al fresco dining. To make your garden more accessible from your kitchen, consider the following:
Add a wider opening, such as French doors for older homes or a sliding door for a more contemporary home.
Create an outside eating area, ideally on the same level and easily accessible from the kitchen. Choose furniture that can be easily transferred from kitchen to outdoor seated area – something timelessly classic like the Eames Eiffel Chair from Pash Classics. When the summer arrives, you'll find it easy to increase the size of your living space with a seamless flow from the interior to your garden.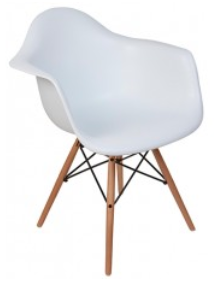 Zoning
Having a large open space will often benefit from effective zoning. Different zones are set out for different activities and this can be achieved in many ways, including:
Careful consideration of the placement of furniture, such as the Eames Eiffel Chair.
Placing a bar or island as a cost-saving way of dividing the space visually, as opposed to building a wall. This method will also increase your available surface areas and storage.