Want to eat your way to clearer, healthier looking skin? Here are some simple ways to use food to your advantage.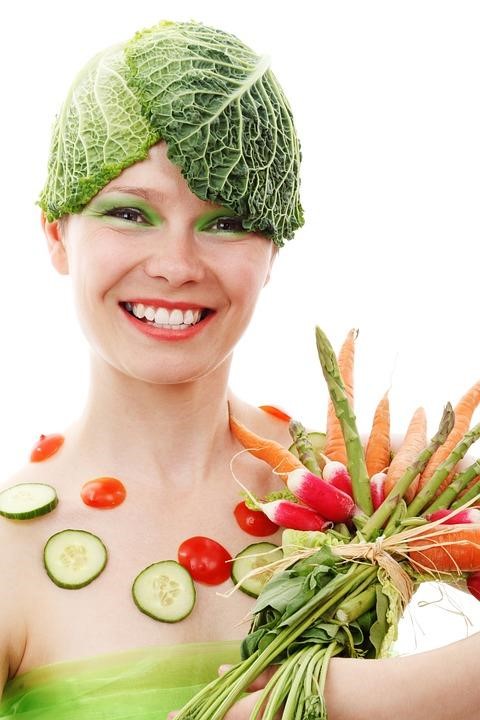 Pack in the protein
To boost the production of collagen and improve skin's elasticity, proteins and the amino acids they encourage are vital. They also help with repairing damage to cells and in preventing dryness. Go for nuts, soya, lean cuts of meat, eggs, cheese in moderation, fish and legumes.
Get the low-down on sugars

A 2012 study by the Journal of the American Academy of Dermatology found that those with acne had more dairy and refined sugars in their diet as noted at http://www.dailymail.co.uk/health/article-3621934/Revealed-10-best-foods-eat-clear-skin-people-prone-flare-ups-avoid-sugar-dairy.html. Cut back on the fast-release sugars to reduce oil and resulting breakouts, and opt for slow release, complex carbohydrates instead, including whole grains.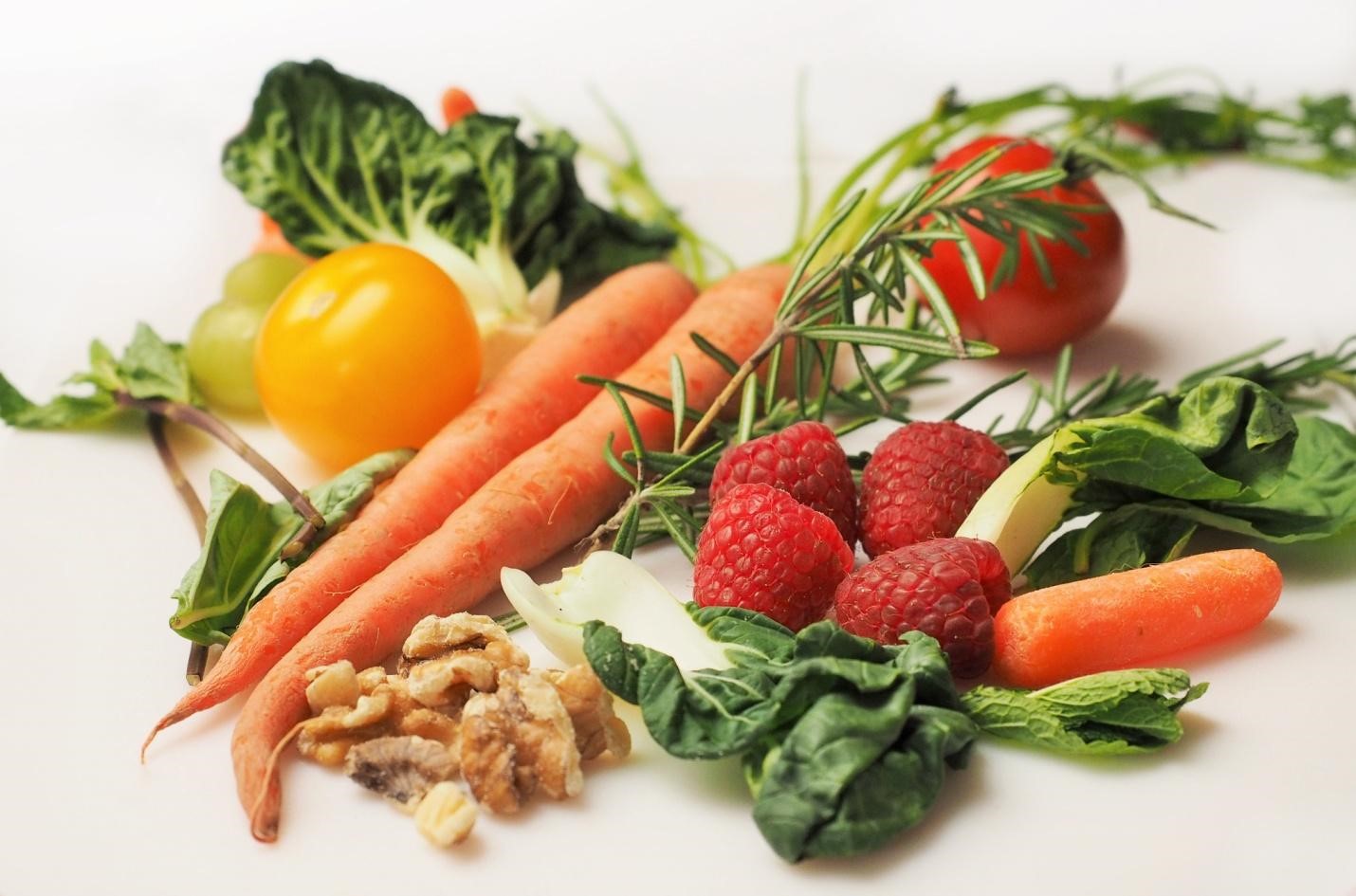 Not all fat is 'bad'

So-called 'good' fats can help promote the skin's ability to create lipids, which is turn prevent the loss of moisture and reduce inflammation to keep skin supple, soft and clear.
Home remedies for topical application

Pomegranate can be used topically to promote collagen and help repair your skin to keep it soft and fresh.
While not the most popular choice in the average diet, avocados are brilliant for eating as they contain biotin to combat dryness of skin and keep hair and nails soft but strong. They can also be applied in the form of a face mask for instant moisturising thanks to the Vitamin E properties.
Go green

The antioxidant properties and levels of polyphenols in green tea make it a great choice if you want to drink your way to healthier looking skin.
Back to basics with tomatoes

Tomatoes contain lycopene, a powerful antioxidant, and they rate highly as a carotenoid food. They're versatile too, so think soups, pastes and slices on sandwiches.
Fish for supple skin

Omega-3 from oily fish and astaxanthin from salmon can help prevent lines and wrinkles by improving the quality of your skin and its elasticity. If you're not a fish fan, walnuts are another great way to get a dose of these important fatty acids.
If you are looking for an instant way to regain your youthful appearance and supple skin you can look at a Vampire Facial Cardiff company like https://cathedralfacialaesthetics.co.uk/non-surgical-facelift/vampire-facial-prp/ who can give you the complexion you are looking for and you can continue to build on the resuilts by including these foods into your diet.