We hear a lot about the trend of minimalism – the art of decluttering and installing functional furniture and accessories to maximise on space inside the home. But what about maximalism?
The size of our homes dictates our preferences in terms of fittings and fixtures. For small spaces, we seek out furniture that is compact and more often than not, highly functional. For bigger homes, however, small furniture will look odd and out of place, being swallowed up. Large homes and event venues, for example, will want to make a statement and have the space to do so. When it comes to lighting, it's a case of go big or increase the number of smaller light fixtures.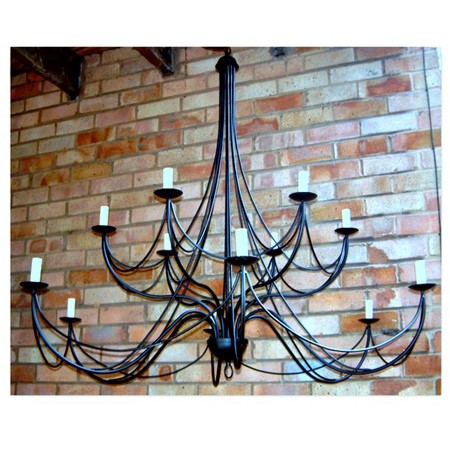 It's important to get the right amount of light and the correct impact with the choice of lighting. A developing trend is to go bigger than normal with the lighting inside your home. Regardless of the size of the room in question, big and bold lights seem to be the way forward for many people. Ceiling, wall and pendant lights are getting bigger, so why not try some maximalism when it comes to décor? Think about Ceiling Roses too and visit a site like https://www.creative-cables.co.uk/2648-ceiling-roses
When it comes to playing with size, it's all about scale. Fittings that work well in large spaces include multi-tiered chandeliers. These offer a certain grandiose elegance. For those seeking a period aesthetic, elaborate chandeliers with candle lamps can spread great levels of illumination throughout a space. A cascading light fixture also works well for rooms with high ceilings and can double up as a statement art installation as well.
Can you put big lights in a small room?
As long as the fixture is not so big as to be intrusive, big lights can indeed work in small rooms if the scale is right. Most people calculate the size of a lighting fixture by measuring the floor space, but if the ceiling is higher than it is possible to increase the size of the lighting without issue. Ceiling space is often overlooked and an underused expanse of space that can often benefit from some special adornment.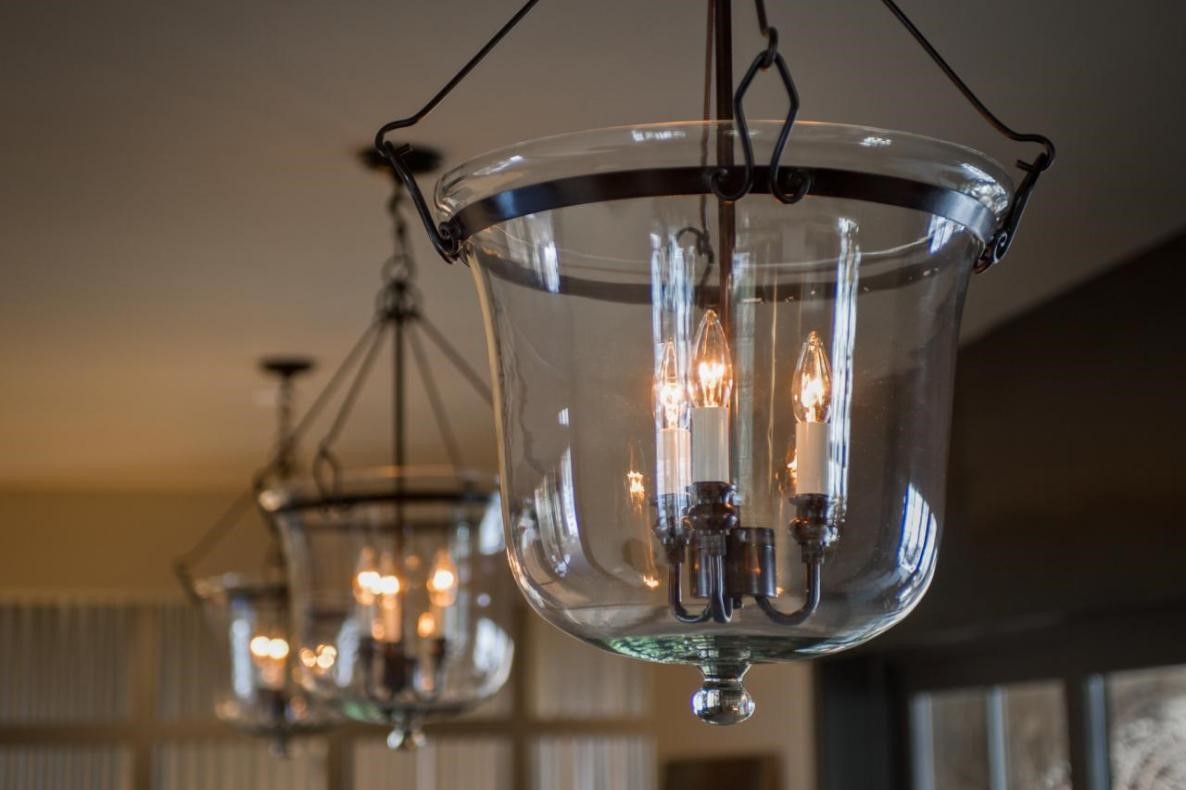 Maximalism follows the trends of the past, when the size of lighting fixtures represented wealth and social status. For those seeking to make the most of the maximalist trend, go as big as can be afforded and will sensibly and realistically fit into the space available.
Lighting has always been a symbol of luxury and indulgence, so there's good reason to go big and beautiful whether that's in the form of ceiling lights, a table lamp or impressive floor standing fixtures.